Talent advantage
We have established a combination of old and middle-young research and development team, in a number of researches, directions have achieved fruitful research results.
The entire research and development team has more than 10 people, all have an excellent professional background, graduated from major universities in the country, specializing in machinery manufacturing and automation, electrical processing, control science and engineering, computers, CNC technology, testing technology, and other fields, with a more complete subject coverage, reasonable age combination, as well as academic structure.

The direction of technological development
Various EDM machines design and manufacturing.
The development of automation of CNC EDM manufacturing.
Development of automation software.
Reliability testing technology.
Complex profile machining technology, 5 axes, and 6 axes simultaneous control of EDM machines.
Special material machining technology.
Precision micro-machining technology.
Research and development investment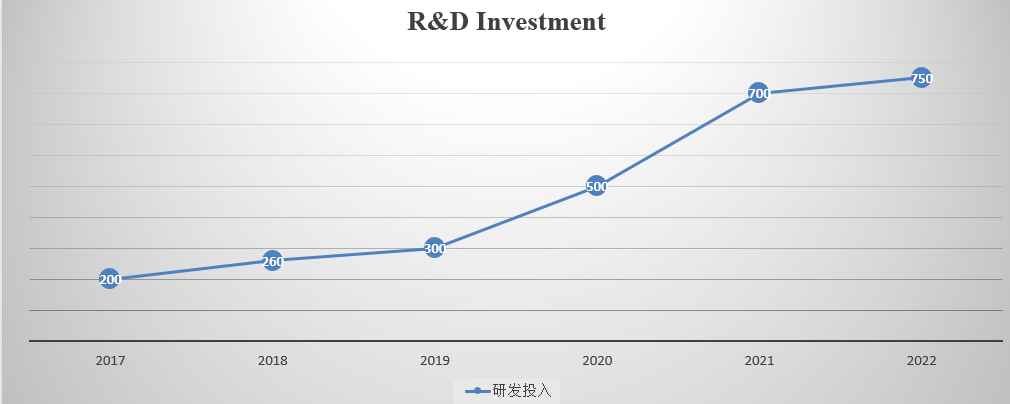 The effect in scientific research, in order to ensure the leading position of technology in the industry, year by year to increase the investment of research and development funds and engineers, the acquisition of professional testing, inspection devices, for scientific and technological research and development, provides strong support.
Technical capabilities.
Every year, China Machine Tool Industry Association will perform the certification for the EDM machines that made China, including the quality, safety inspection, and rating. Our machines are greatly higher than the national standard requirements and rated as superior.
The company's five-axis simultaneous control CNC die-sinking EDM technology, breaking the international monopoly, won the national award. "China Machinery Industry Science and Technology Award" awarded by the China Federation of Mechanical Engineering.
We have stable cooperation with and AECC XI'AN AERO-ENGINE LTD., the N850 five-axis CNC EDM machine purchased from us has been serving for many years, stable and reliable.
The performance of our EDM machines is leading in the domestic market, awarded by the Machinery Industry Federation.
In July 2015, DMNC-EDM became the first Chinese EDM machine manufacturer to enter the "Recommendation Directory of High-tech for both military and civilian use".
In April 2017, DMNC-EDM became the first EDM machine manufacturer to enter the "Domestic CNC Machine Tool Supply Catalog" in the military industry.
Obtained more than 100 patents, software copyright more than 10 copies.
DMNC's high-performance CNC EDM machine for sale has been awarded by the China Machine Tool Industry Association for CCMT exhibition customers many times.
Co-construction.
The total investment of "Beijing Key Laboratory" is more than 50 million Chinese Yuan, now it is the largest and most fully equipped EDM machining technology laboratory, continuous R&D in the field of mechanical structure and control system of various EDM machines is going on.
"Special machining technology joint laboratory" is the laboratory that our company and the capital aerospace machinery factory jointly built, mainly used in missile engine-related parts of electrical discharging machining test, and it is the only joint military-civilian special laboratory.