1. Overview

We are a professional customer service center located in Shanghai, providing service for both the domestic market and the international market. We have service staff to answer the hotline or email to provide the fastest and most thoughtful service to meet customer needs. The warranty period for the machines we sell is one year.
2. The scope of service
The company provides product packaging, transportation, installation, commissioning, and other services to ensure that all equipment meets technical requirements. All EDM machines provided by the company are legal, new, safe, in line with national or industry.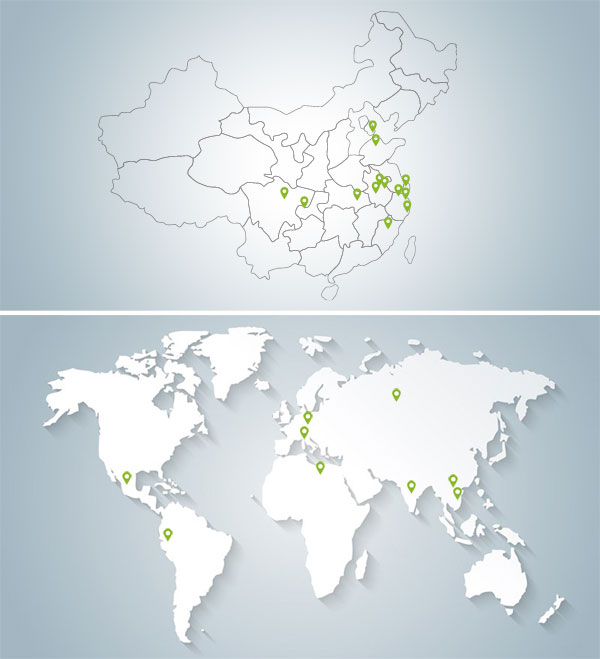 When the user needs to repair the equipment, regardless in the warranty period or out of the warranty period, please provide details of the equipment model, problem phenomenon, the location of the EDM machine, transportation route, telephone, vacation date, and contact department or contact person, in order to send someone to repair as soon as possible.
3. Service costs
The warranty period of all the EDM wire erosion machines for sale we sell is one year, in the warranty period, the repair is free of charge (excluding human-caused damage). Repairs and maintenance after the warranty period are only charged reasonably.
4.Technical support solution
We provide technical support all over the year via telephone, internet, and online technical support, held annual nationwide technical exchanges and training activities, and provide customers with the needs for technical advice on the production process.
Our after-sales engineers regularly visit customers, any time after we receive the feedback of users' information, to solve equipment problems(including user errors caused by failures), to provide machining technology support and programming optimization, as well as the users' needs of programming technical guidance.
5. Training plan
For the new customers who purchase our CNC EDM machine for the first time, after the contract is effective, we send relevant engineers to customers' plants for installation, commissioning, basic training. After 15-20 days of use, we will again send an application engineer for the training on how to use machines correctly and efficiently to products their own products and optimize the machining program.
Besides, customers can send their engineers to our Shanghai International Training Center for training.
6. Sales and after-sale support network
(1) Domestic market
Beijing headquarters Dimon Building, B3, Huayuan Road, Haidian District, Beijing, China.
Shanghai International Training Center: Room 101, Annex Building, Li'an Industrial Park, No 396,Xinfu Road,Minghang District, Shanghai
Kunshan showroom: No. 1288, Chengbei Road, Kunshan city, Jiangsu Province, China
Changzhou showroom: No. 1-19, Chang Shan Jiao mold market, No. 588 South Wuyi Road, Wujin District, Changzhou City, Jiangsu Province, China
Wuhan Showroom: Shop 148-158, 32nd building, Hai Tian Auto Parts Market, Wuhan, China
Chengdu Showroom: No. 18, 7th Chengdong Road, Quanyi District, Chengdu, Sichuan Province, China
Hangzhou Showroom: Shop 117-118, 11st building, Oriental World Trade Center, Xiaoshan District, Hangzhou, Zhejiang Province, China.
Ningbo Showroom: No.1 Shan Shan Road, Ji Shi Gang, Ningbo City, Zhejiang Province, China
International sales network
India
Russia
Italy
Mexico
Vietnam
Peru
Egypt
And etc.