The trend of miniaturization and precision in the medical industry is driving the development of CNC wire cutting EDM and die-sinking EDM technology. On the one hand, the use of high-precision fixtures and corresponding peripheral facilities enables the standard wire-cut EDM to continue to meet the needs of the medical industry; on the other hand, through CNC machining medical devices, one can find a way to limit component errors to a few Processing technologies in the micron range.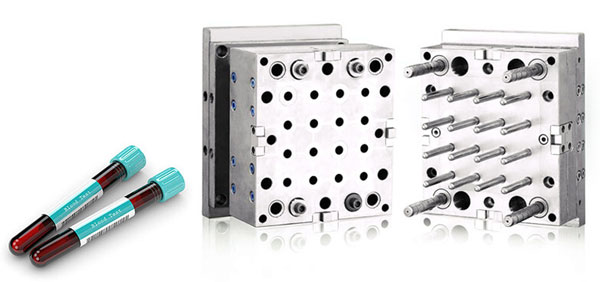 Today, the medical industry is quite growing. Especially the trend of miniaturization and application of new materials is moving forward. People are always pursuing the simplification of the production process and searching for a safe production process. In this regard, microfabrication technology is favored by people. Here, electrical discharge machining technology practiced especially by EDM machine suppliers is a suitable process, such as the machining accuracy of CNC wire cutting machines tolerances less than 0.01mm are common.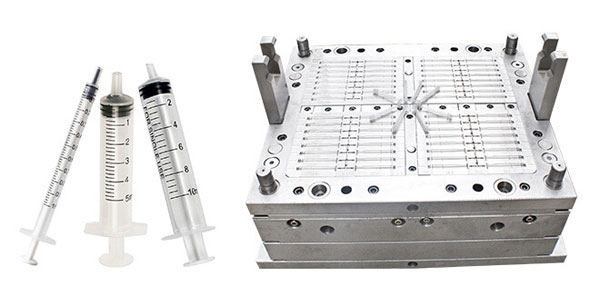 The use of ultra-precision fixtures, high-precision turntables and rotating shafts helps to meet the industry's requirements for product accuracy, and to produce extremely high-quality artificial joints, teeth, micro-pumps and other implant components, clinical instruments, and brain treatments Use products such as needles and pacemakers. In such products, many products have a tolerance range of only 0.005mm, and there are many such cases. CNC wire cut EDM machine is mainly used for making various high precision components of the orthopedics department. CNC die-sinking EDM is mainly used for making injection molds of various medical equipment, disposable syringes, plastic test tubes, cell culture dishes, culture bottles, applicators, pipette tips, nebulizers, breathing masks and etc.