In recent years, with the development of electronic products towards high-tech, miniaturization, and high-performance trends, people's requirements for connectors have become higher and higher, and connector mold companies are facing higher and higher challenges and technical requirements.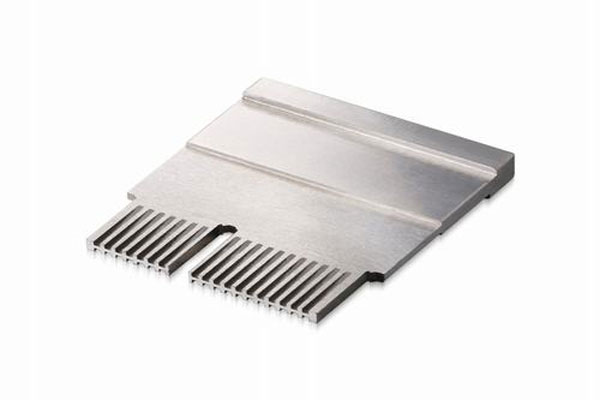 According to professional connector agents, the requirements of the electronics connector manufacturing industry mainly focus on: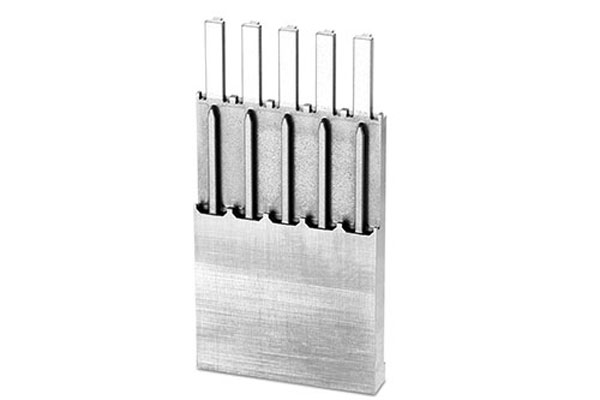 First, a high level of mold design is required. Because of the different shapes of terminals and connectors, how to make a reasonable design is particularly important. If the structure is unreasonable, the product will be unqualified.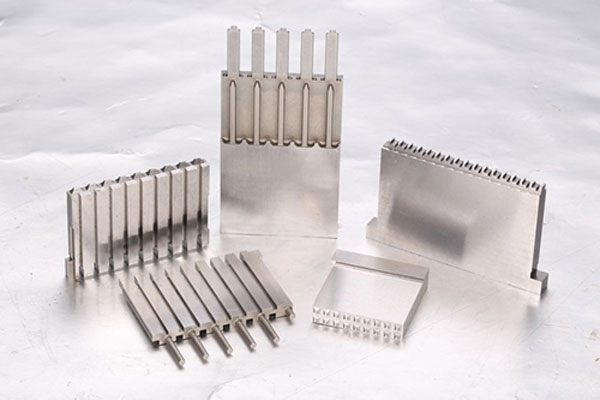 Second, high-precision equipment, connector terminals require high-precision processing equipment, imported equipment accuracy can reach ± 0.002mm, the processing accuracy of our CNC electric discharge machine can reach or close to the accuracy of imported equipment, while other general domestic-made equipment can only reach ±0.01mm;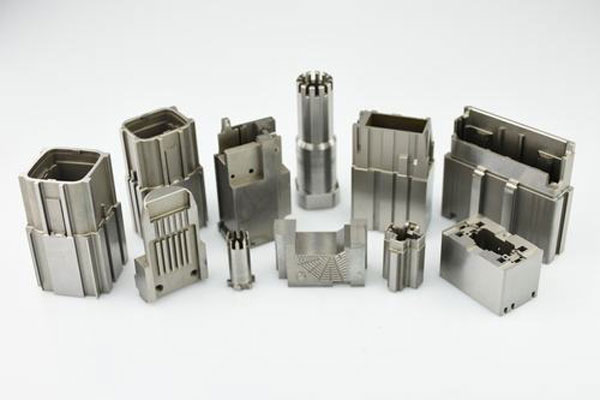 Third, it is a good basic processing technology. A good electronic connector mold requires a perfect combination of design, equipment, and technology. At the same time, this requires high equipment compatibility and relatively high technical barriers. It is recommended to use advanced surface grinding, automatic optical curve grinding, CNC brass wire cutting EDM, precision die sinker EDM machine, machining center and other equipment combinations for production.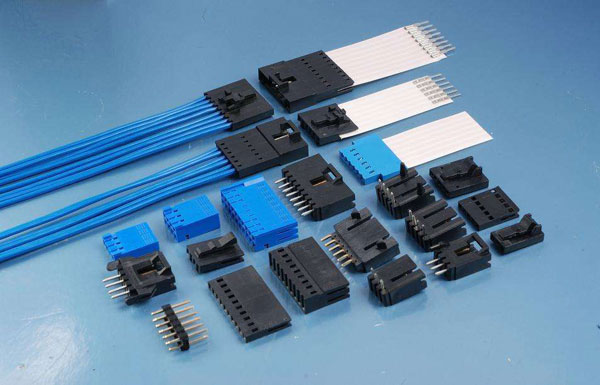 Industry experts predict that, driven by the trend of miniaturization of connector interfaces and high data transmission rates, the requirements for connector molds in the future will become more and more demanding, which places higher requirements on the equipment, materials, and quality of connector molds, The punching speed of the punch used by the mold has reached 500 rpm-3000 rpm, which is undoubtedly a technical challenge for the mold enterprise. To gain a place in the connector industry, connector mold companies must step up the pace of industrial adjustment, increase scientific and technological innovation and capital investment, in order to produce high-performance connectors that meet market needs and conform to the development of the times.