Beijing Dimon CNC Technology Co., Ltd(known as DMNC-EDM) is a subsidiary of Beijing Institute of Electro-machining(BIEM), which was founded in 1978 as the pioneer of electrical discharging machining industry in China, and transformed into a science and technology-oriented enterprise of R&D and Manufacturing in 2000.
BIEM is a part of the Beijing Academy of Science and Technology (BJAST). Due to continuous innovation and R&D in EDM machining technology in the past 40 years and cooperation with Japanese Sodick in 1994, now DMNC-EDM(BIEM) is the leading manufacturer of high-performance EDM machines in China, and the industrial standard of CNC EDM machines maker.
Now BIEM is one of the key wire EDM machine suppliers of electro-machining technology in China, we have a great advantage in the field of advanced manufacturing technology and precision machining, involved in accuracy components machining, equipment manufacturing, automatic control, software development and etc.
Over the years, an excellent team of experts in scientific research, technology development and equipment manufacturing, and management formed. We had established close cooperation with numbers of scientific research institutions, universities (Harbin Institute of Technology, Tsinghua University, Shanghai Jiaotong University, Beijing Institute of Technology and etc.), and enterprises.
We have a solid theoretical foundation in the area of high-rank precision CNC die sinker machining and CNC wire cut machine process. With numbers of advanced and accurate inspection equipment, which ensures we have the capacity of developing and manufacturing good machines.
Successively achieved more than 40 major scientific research achievements, won more than 60 national, provincial and ministerial-level scientific and technological achievements, scientific and technological progress awards, published more than 280 papers, and published six books on special processing technology.
Undertook four National Major Projects, two projects of National Natural Science Funds, one project of "863 National Plan", five projects of "Beijing Municipal Natural Science Fund Projects", six projects of "Beijing Science and Technology Star Projects and Excellent Talen".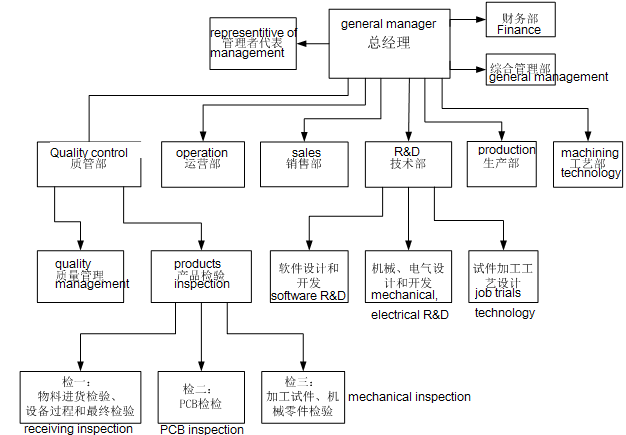 Set five national/industrial standards
Possess "Beijing Precision Special Processing Technology Research Center", "CNC EDM Machine Production Base", "Diamond Industrial City Scientific Research, Pilot Production Base", "Beijing Super Hard Materials Tooling Mod Pilot Base", "Postdoctoral Workstation"
Have employees over 500 and R&D staff more than 200 persons.
Passed ISO9001:2008 quality management system certification again in 2009 while doing the development of scientific research work. The unique company in EDM manufacturing obtained Certification of GJB (Military Standard Quality Management System).